Welcome to the website of Fancycluster
This website is about our independent game development studio Fancycluster. We're going to release a point and click adventure for iOS, browser and more. Read our blog and stay tuned!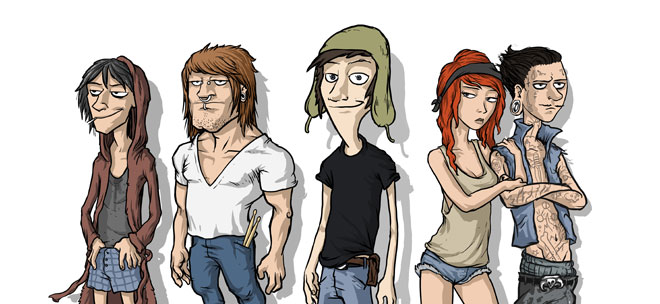 Become a fan!
You don't want to miss any news about Fancycluster? Then follow us on Facebook or subscribe to our RSS feed!
What about release?